Our experience and uncompromising ethics in SEO are responsible for millions of hits every month.
We've been dealing with the ever-changing landscape of search for nearly a decade. Intavant has combined our uncompromising scrutiny for onsite SEO with organic, white hat search marketing methods to reach millions of visitors and build entire businesses.
When we aren't engaging in day-to-day search engine optimization and marketing strategy, we're building powerful SEO tools from scratch.
We are here to help you with your SEO strategy development as well as analysis, on-site code improvements, rankings analysis and social media integration.
Are You On The Map?
Top search engines are responsible for billions of Web site hits every day. Your success in the search engines is directly related to your Web site promotion strategy and the optimization of your Web site navigation and contents. A strong foundation in the search results demands a site that can be understood and regularly checked by all major search engines.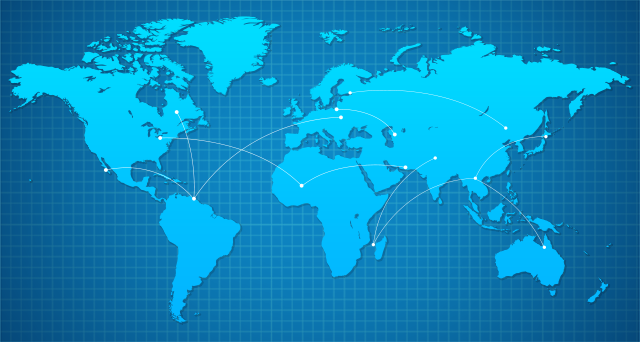 Our team of SEO professionals has an intricate knowledge of URL optimization, keyphrase building, content development and editing, title targetting, keyword densities, site mapping, ranking systems, and all other aspects of search engine optimization.
SEO Audits
Onsite SEO Reviews
SEO Consulting
SEO Reports
Internet Marketing
Website Marketing
Search Engine Marketing
Social Media Marketing
Web Analytics & Tracking
Performance Analysis
Free SEO Report
Take just a moment to complete the form below, and Intavant will send you a personalized SEO report for any single website – at no charge.
Our basic SEO report contains 20+ key signals for search performance, SEO ranking analysis and personalized recommendations.