Reliable, high speed Web hosting with all the features you need.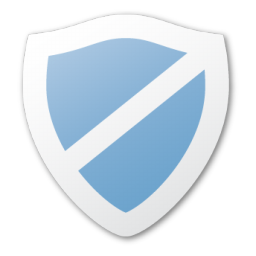 Enterprise level hardware and network facilities at affordable prices, all backed by 24×7 support and our 99.9% uptime guarantee.
Daily remote backups to protect your data
Advanced Web Control Panel
Unlimited POP/IMAP Email and Webmail accounts
SPAM prevention
Advanced Web traffic statistics
Please send us a message today to find out how we can help you host your website, email, FTP and business data.
Free Maine Website Hosting
If you fit our criteria for a small Maine business, Intavant will set you up with a full-featured web hosting account at absolutely no charge. Unless you're already using your website heavily, we don't think you should have to worry about a web hosting bill.
Our free hosting account includes all the features of a full-blown paid account:
Hosting on our rock-solid servers boasting 99.9% uptime
Hosting for your own custom domain name
Unlimited email accounts for you and your employees
FTP, unlimited subdomains, SPAM filtering, POP/IMAP, unlimited databases & email forwarding
Full website control panel
Hundreds of pre-installed CMS' and scripts to get you started
Please send us a message for our Free Website Hosting Application for Maine Businesses to see if you qualify.