Content creation, website copy, copywriting & technical writing by talented US-based writers.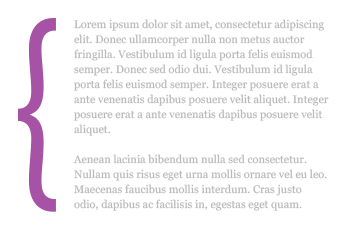 Intavant has a team of experienced writers ready to help with content creation, copywriting, website copy, blogging, editing and other custom writing needs.
Copywriting
Article writing
Custom eBooks
Blog writing & consulting
Business materials
Marketing collateral
Sales copy
Editing
Don't let typos, poor grammar or confusing sales copy ruin your next sale. Contact us today.